Promoting, Facilitating Trade & Investment between Britain & Indonesia
BritCham Indonesia
BritCham Indonesia is an independent, non-political, not-for-profit pro-business organisation that represents British and Indonesian business communities who have an interest, as we do, in nurturing the growth of the bilateral business relationship, particularly as the Indonesian economy moves steadily forward in its pursuit of a top ten place among the largest economics of the world
about us
Networking
EIBN (EU – Indonesia Business Network) Joint Gathering
Tuesday, 06 June 2023 | 18:30 - 21.00 Jakarta Time
More Info
All Events
Get in Touch with Us
Do you have any questions for BritCham's team on a certain issue? Or would you like to learn more about how BritCham can support your business?
Complete the following short form to get in touch with our team.
Latest Podcast
Being "Purpose-Led" & "Future-Fit" to Grow Your Business Sustainably
The Future of Healthcare Infrastructure in Indonesia
Masterclass with BritCham Women Board Members
BritCham Videos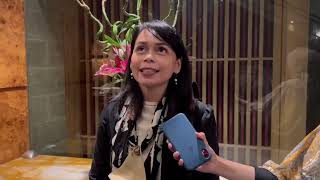 Where is the Indonesian leadership talent to drive sustainability and ESG goals?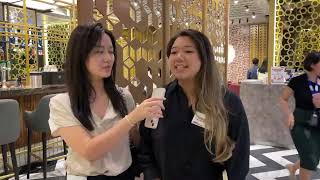 Professional Women's Group Event: Women in Leadership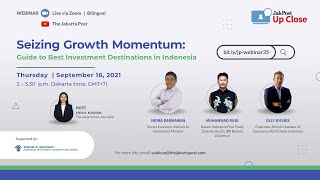 Seizing Growth Momentum : Guide to Best Investment Destinations in Indonesia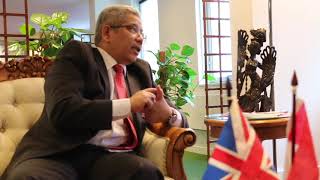 BritCham's Chris Wren talks to Indonesian Ambassador Rizal Sukma, 2018
Patron & Sustaining Sponsors