Source From Antara News
Original News HERE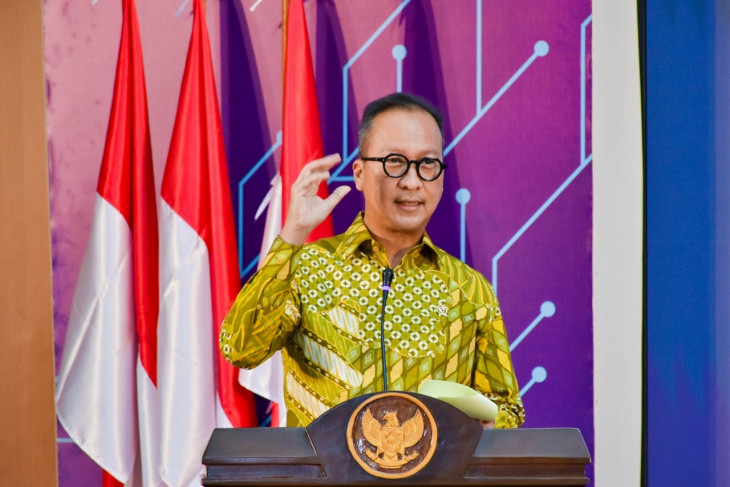 Efforts towards industrial development in various sectors must be based on the principles of independence, sovereignty, progress, and social justice, Industry Minister Agus Gumiwang Kartasasmita has said.
"Thus, industrial development must be directed at three principles, namely building independent and sovereign industries, spurring advanced and competitive industries, and realizing just and inclusive industries," the minister said in a statement received in Jakarta on Wednesday.
An independent and sovereign industry means that the sustainability of the domestic manufacturing industry should not depend on foreign resources, he explained.
In addition, the products of the domestic manufacturing industry must become 'masters' in their own country and be used by people as well as become the pride of the nation's children, he said.
An advanced and competitive industry means that the domestic manufacturing industry has global competitiveness, dominates international markets, and prioritizes sustainability aspects, he said.
Meanwhile, just and inclusive development means the manufacturing industry must be developed evenly in all regions of Indonesia and provide benefits for the entire community to the lowest strata, the minister said.
"Within the framework of independent and sovereign industrial development, the Ministry of Industry continues to encourage the optimization of several programs. First, the 35-percent Import Substitution Program in 2022. Second, Increased Use of Domestic Products (P3DN) Program, and thirdly, downstreaming of natural resources," he added.
Furthermore, he said, efforts to create an advanced and competitive industry are being carried out through four programs: Making Indonesia 4.0, green industry and blue industry, production and purchasing power stimulus, and non-tariff barriers programs.