Source From Antara News
Original News HERE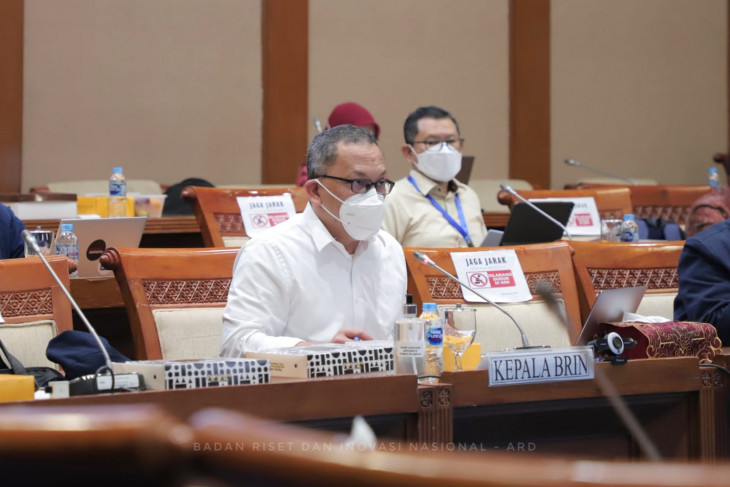 Indonesia has a large market share and opportunity to create economic value from space activities, especially those related to rocket launches, the National Research and Innovation Agency (BRIN) has said.
"Indonesia's geographical advantage of being located at the equator makes Indonesia a suitable center for satellite launches," BRIN head Laksana Tri Handoko said in a statement received here on Wednesday.
Therefore, Indonesia will build a spaceport that will be a launch site for spacecraft, he informed.
"It is hoped that the facility will not only launch satellite launch vehicles from Indonesia, but also provide services for launching vehicles from outside parties or other countries," he said.
Thus, Indonesia can provide spacecraft launch services which will increase its state revenue, Handoko said.
Furthermore, the urgency of developing a spaceport in Indonesia is also related to the need for the development of national space technology, he explained.
According to Handoko, currently, there is a growing trend in the market for nano and micro-sized satellites for meeting various needs, such as for remote sensing in mapping.
The main candidates for the location of the spaceport are Morotai Island, North Maluku Province and Biak Island, Papua Province, which have been selected based on research results on several aspects, he said.
In addition, the construction of a spaceport in the equatorial region is important since the area is the best location for launching satellite carrier rockets, he added.
As per the Biak Equatorial Spaceport Feasibility Study conducted by the Institute of National Aviation and Space, a satellite that is launched from a location which is farther from the equator to the geostationary orbit will experience a power loss due to the maneuver required to change the inclination orbit to the equatorial orbit, he said.
Hence, it will consume a lot of rocket and satellite motor fuel, thus the weight of the satellite will be relatively reduced, he added.
On the other hand, if a satellite is launched from a place closer to the equator toward the east in the geostationary orbit, it will consume less fuel, thus the method can increase the weight of the carried satellite or prolong the satellite's operational life, Handoko said.